Tuesday, January 26, 2010
Work samples and references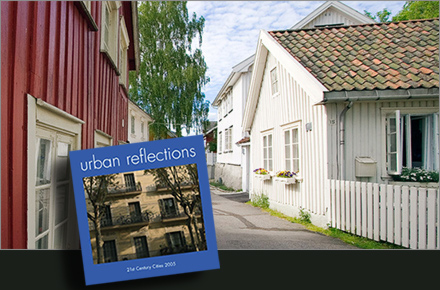 In these pages you will find client references and eventually samples of our work.

Creative jobs
Please contact us for samples of writing, photography design and imaging jobs.

Consulting
Please contact us for samples of consulting and training projects as well as speeches and presentations.
Urban Reflections
This book was published in 2005 with pictures and short stories from cities in Europe, the Middle East and Africa. Among the more than 40 contributing photo journalists and renowned photographers are Toralf's pictures of Nordbyen in Tønsberg (above).